reach out.
we're flattered you want to work with us.
tell us what you want.
what you really, really want.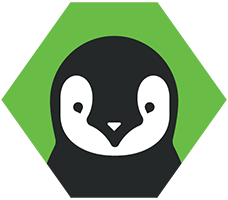 who doesn't love badges.
like participation trophies for the things we've been doing all along, we're proud to say that we can add hoop-jumping to our impressive list of skills as an accredited HubSpot partner.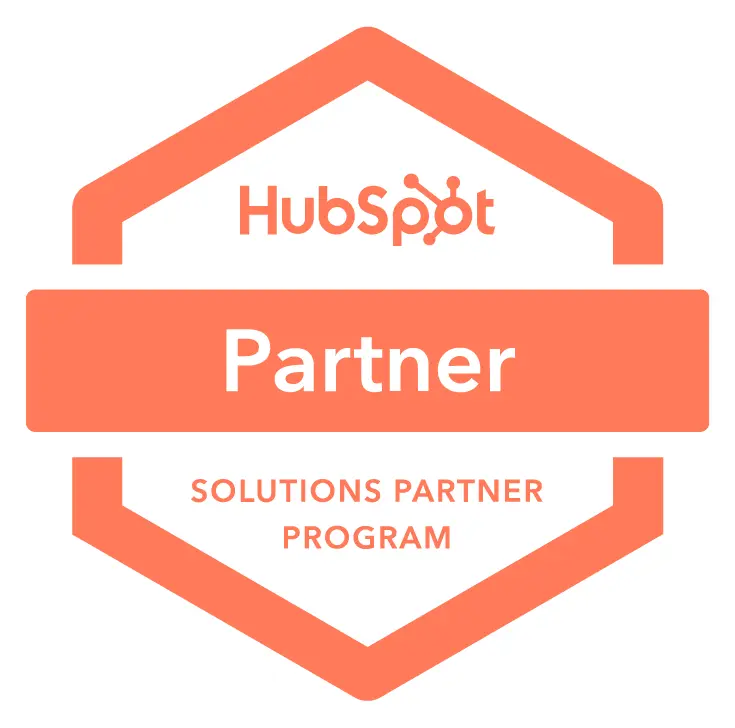 HubSpot solutions partner
how to create an agency? mastered it. we've been partnered up inside HubSpot for *years*, but now? we know how to grow the HUBSPOT way.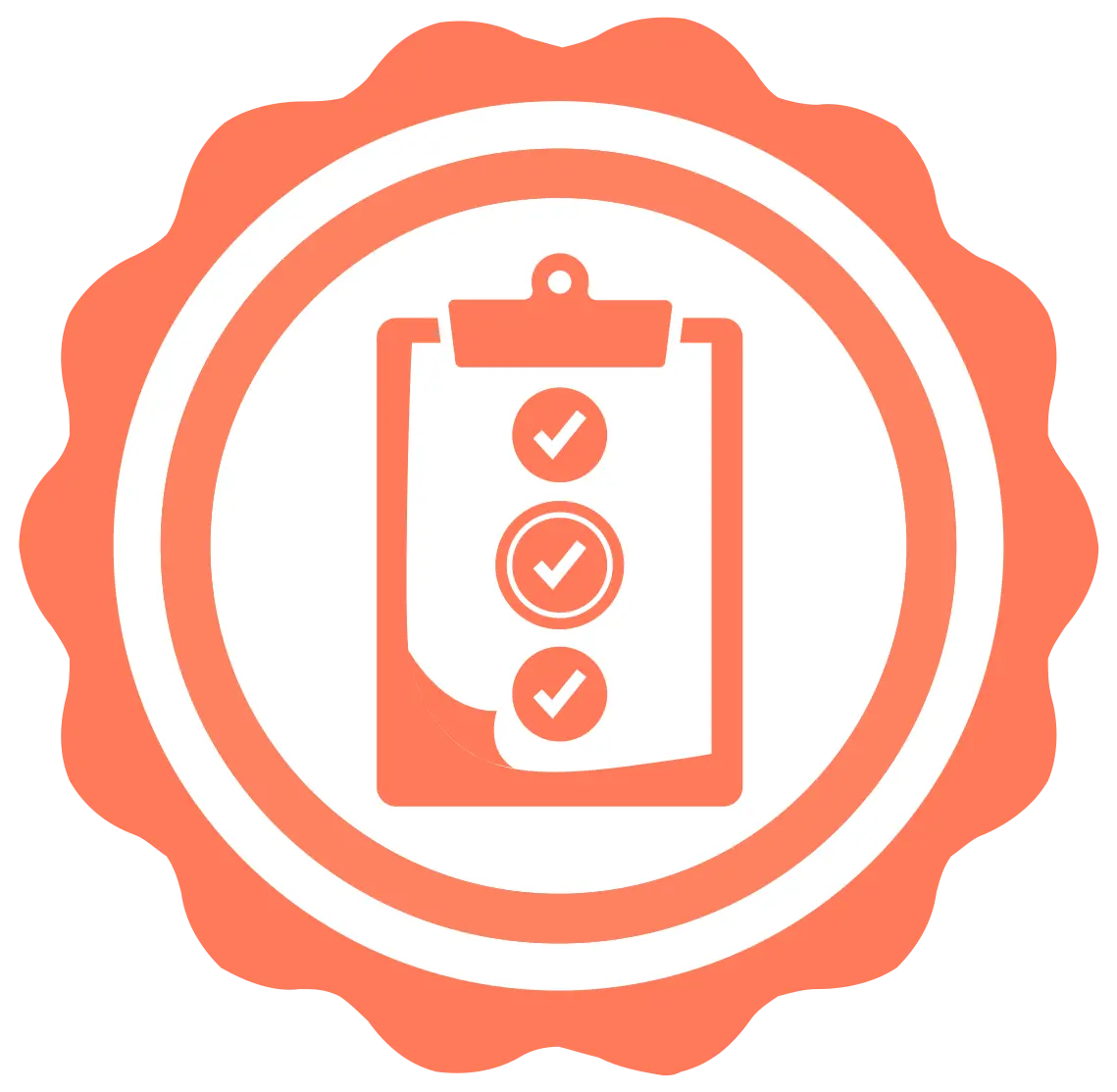 objectives based onboarding
identifying goals and onboarding in a customized way that caters to YOU and not some systemized conveyor belt? this is a central value of ours... but now we have a pretty badge to remind you how much we care.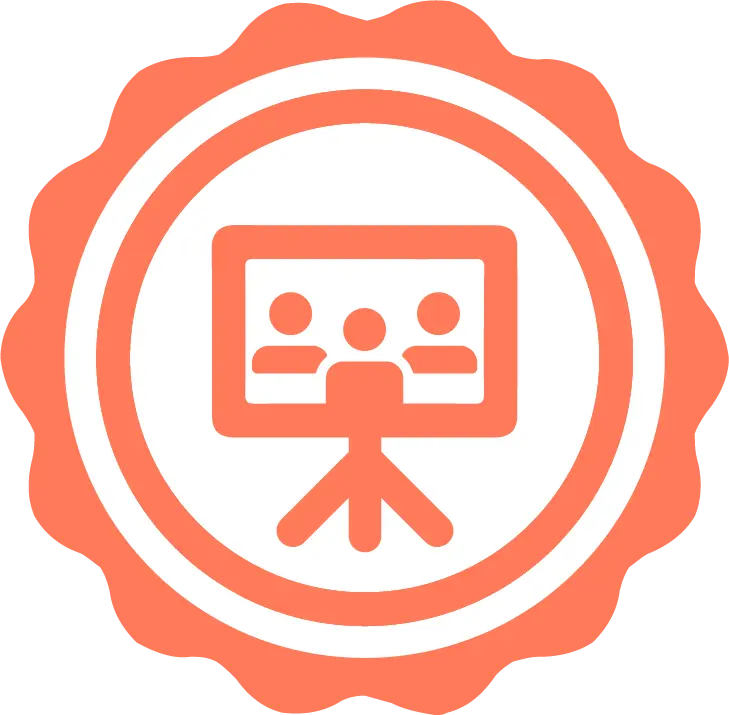 platform consulting
99 problems and they all have to do with your overloaded tech stack? we explore how your tech stack stacks up (hopefully not like a jenga tower) - and here's a badge to prove to you that we know what we're doing.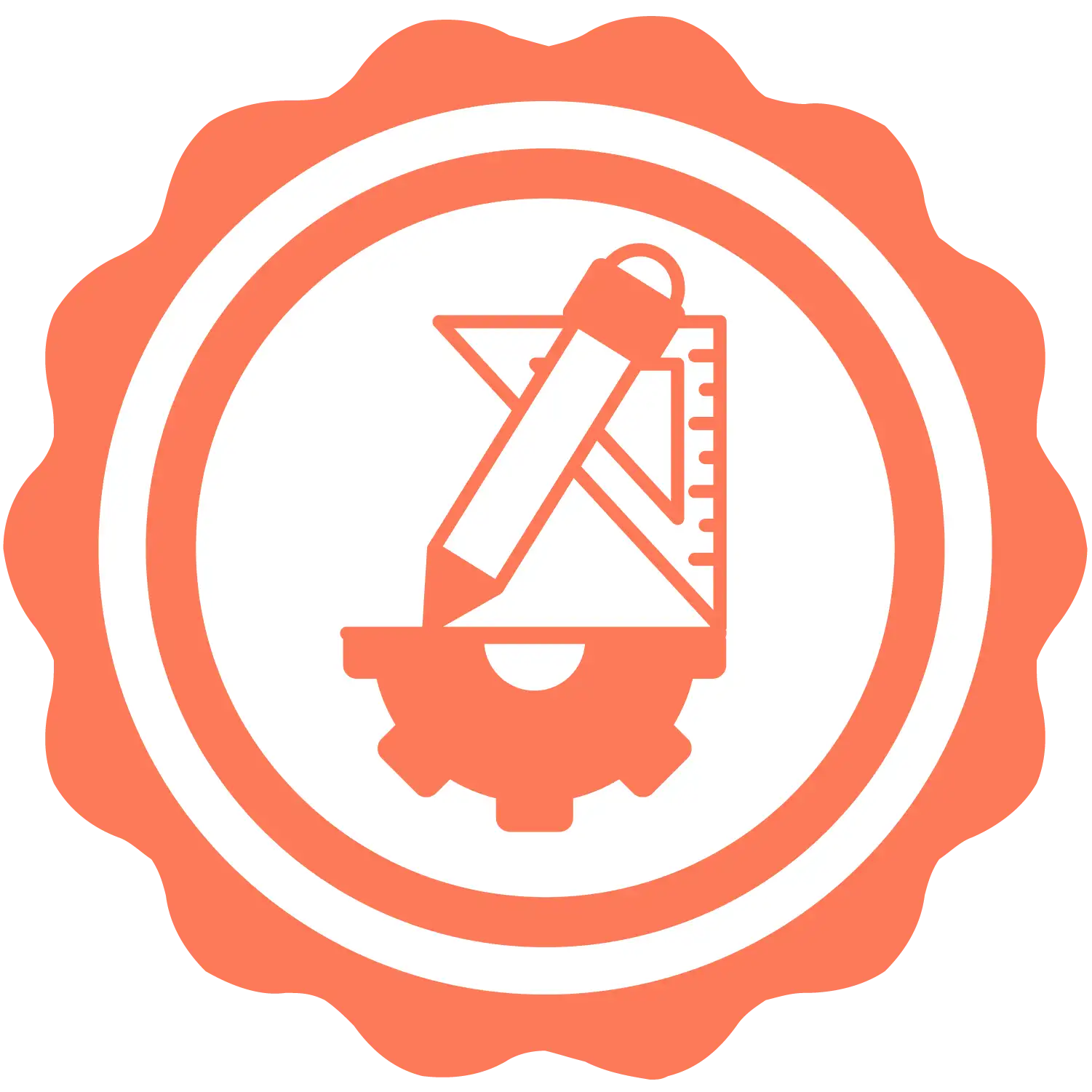 hubspot architecture 1 data models and apis
we've been architecting your data infrastructure and integrating platforms for years, but now we have a badge that says we're really good at it, so we're probably even more legit.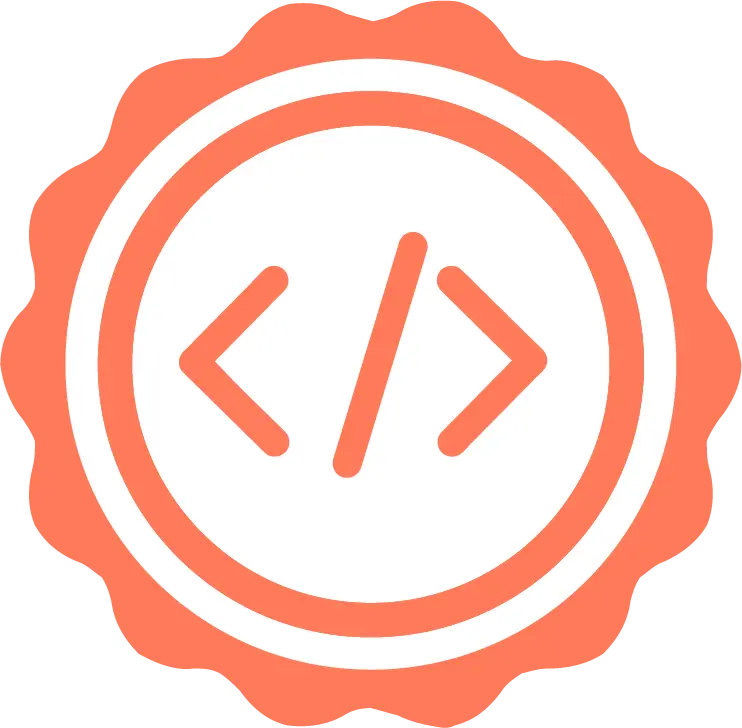 hubspot cms for developers
we developed the 2nd website on hubspot cms before this badge was even developed. but now we can really show off. like the hubspot cms police. woop woop.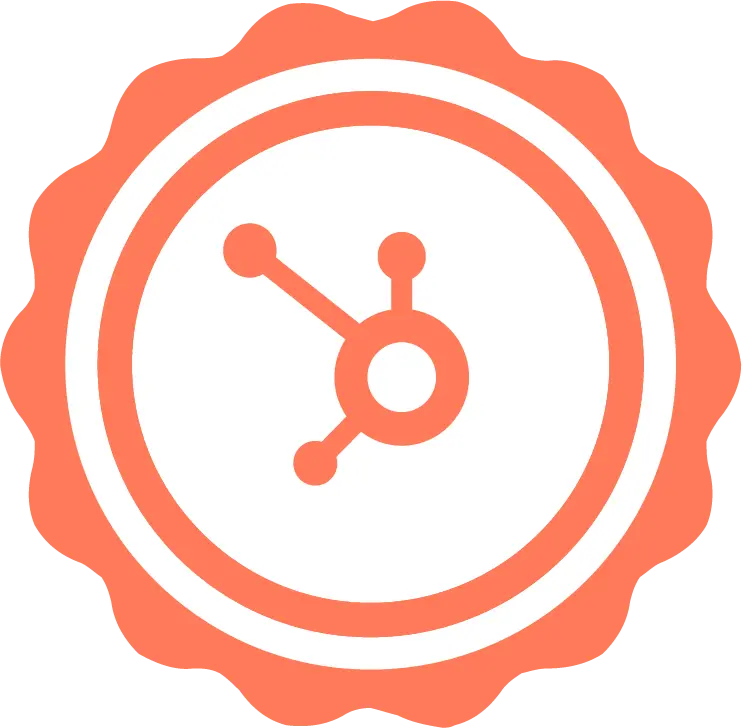 hubspot marketing software
we have over a decade of experience working inside marketing hub at every level, but now we have a badge for it, too. #kindofabigdeal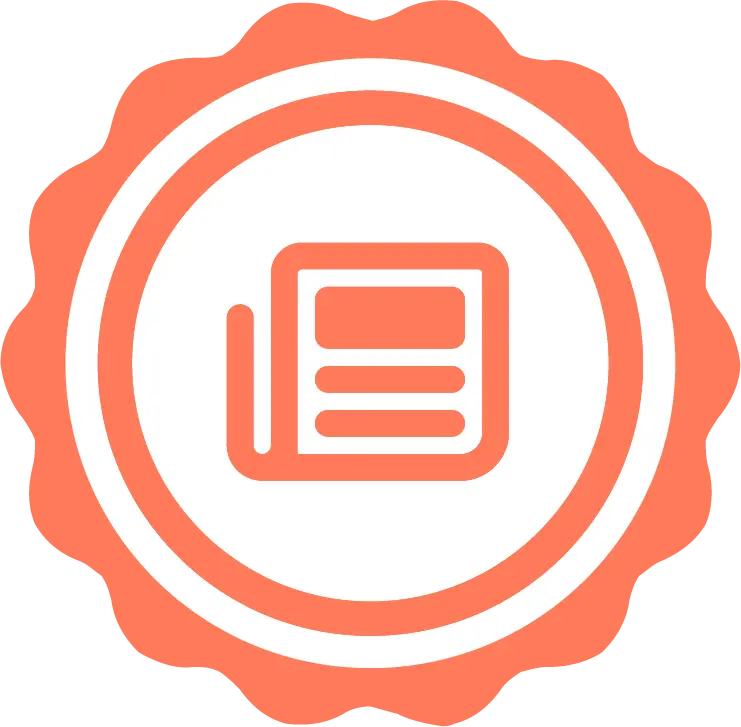 contextual marketing
like a psychology degree without all the student loan debt, this badge shows we not only know how to target your website, but we can do it while appealing to user needs and preferences, too.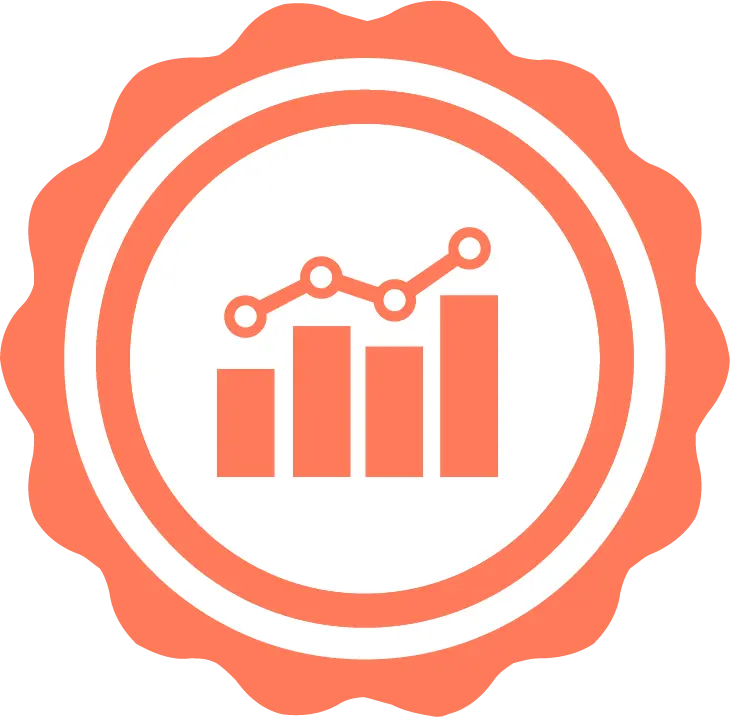 hubspot reporting
getting real insight from your data is a huge flex. we can do that and more. with our brains and experience, not this badge. but here it is. #certified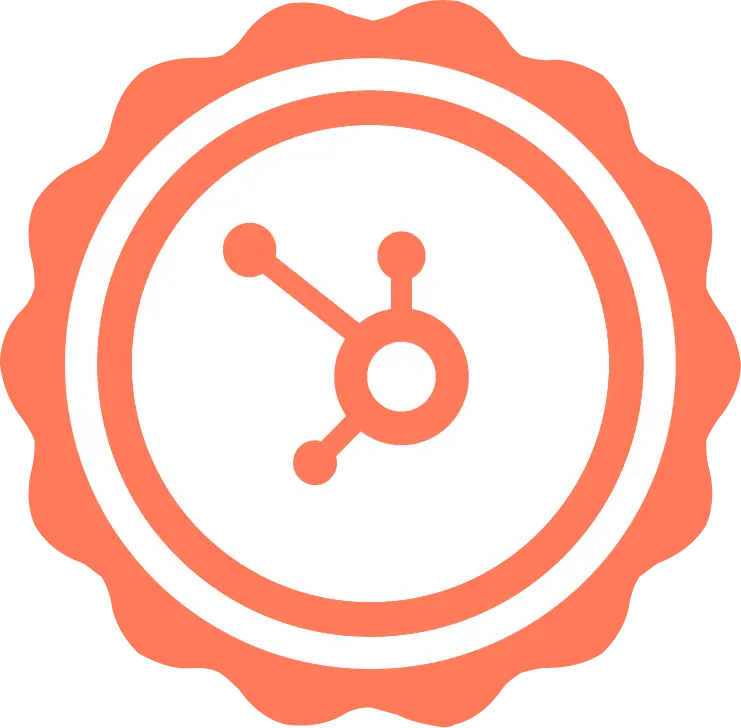 hubspot sales software
we know the tools inside Sales Hub inside and out and this badge proves it (but so does our actual work).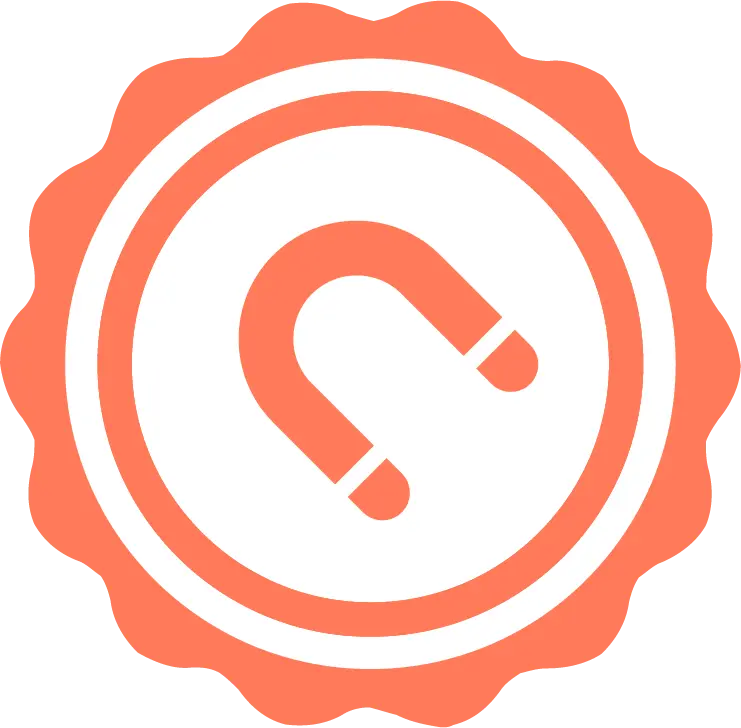 inbound marketing
hubspot might've written the book on inbound marketing, but we took the test on it. so, here's our badge.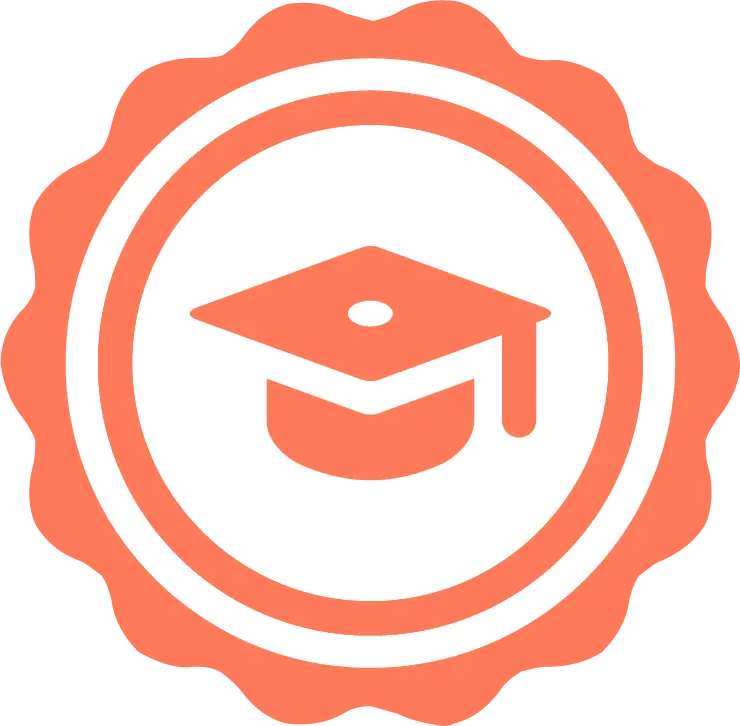 inbound
fundamentally speaking, this badge proves that we know the basic principles of inbound. (but don't worry, we know much, much more than that).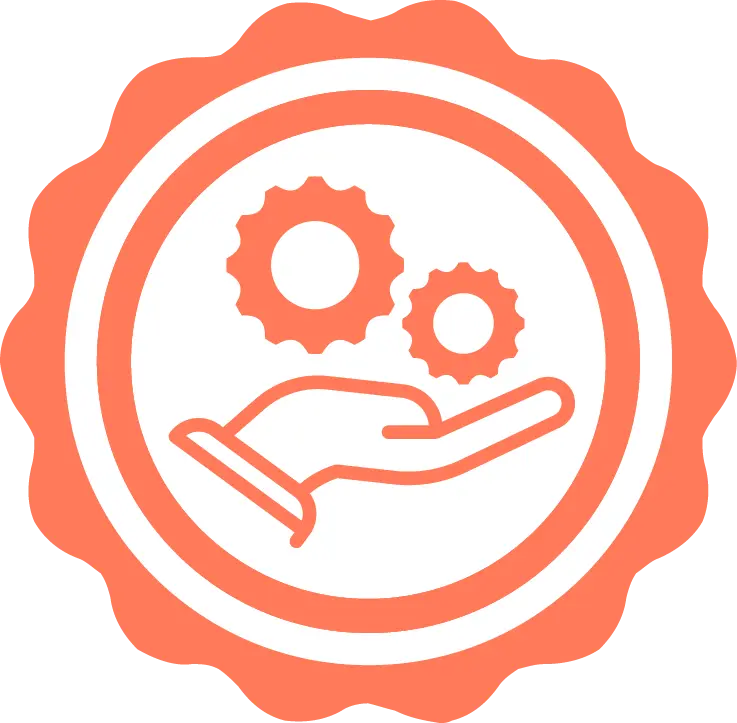 marketing hub implementation
we can implement HubSpot the right way from the start, and that foundation? it's more critical than you might think. we go way beyond the basics of this certification, but we've passed the test, so here's our badge.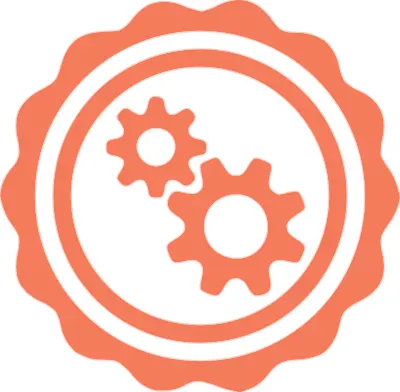 sales hub implementation
the right reports, pipeline predictions and deals don't just make themselves. we're experts in implementing sales hub. this badge proves it.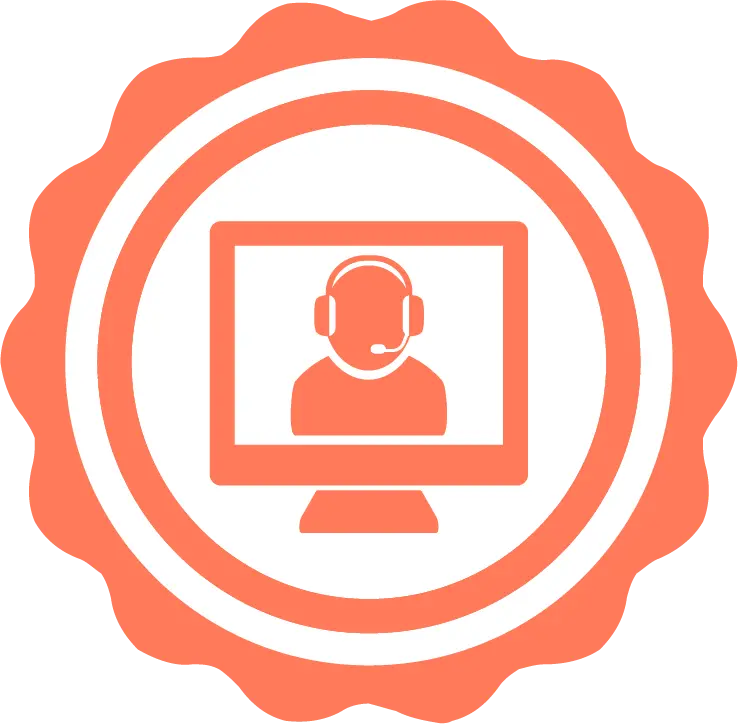 service hub software
from help desk to knowledge base to everything in between, this badge shows you that we know how to execute and implement inside service hub.
got a fever?
the only prescription is more cowbell.
ready to take a deep dive into hubspot nerd-dom?
level up the website?
integrate your software?
build a web application?
add some more cowbell?
we can handle it.
recent thought nuggets.
warning: contains great ideas, suggestive solutions and lots of real talk about your website.
may cause: creative inspiration, a need to increase your development budget, and a belief that you can do more with your website than you thought.