get to know deckerdevs
we're not an agency.
we're a collective of top talent that struck out on our own to change the way that marketing and technology work together - without the politics that plagues most elite agencies
we're a little different. we like it like that.
we come as we are and we give you honest feedback you need, not just things that you want to hear. we include the people that will be doing the work in the discussion, not just an account manager that is playing a game of telephone. we collaborate closely so we can best come up with the solutions that you NEED - not just the bandaid that so many come to us seeking.
our team
top talent delivers.
my favorite meat is hot dog - by the way.
that is my favorite meat.
my second favorite meat is hamburger. And everyone says, oh don't you prefer steak?
it's like, i know steaks are great but i like hot dog best and i like hamburger next best" - probably nicholas decker
values & ethos
we may not be exactly what you expect, but we're exactly what you need.
we're worth what we charge - unparalleled work ethic, desire to create solutions, and knowledge that comes from deep experience. don't ask us to discount, and we won't compromise on the solutions we'll bring to the table.

we care about our people. we want our clients to as well. every person in this organization matters, no matter what their role is. we respect their opinions and they'll work hard for you.

honesty first, no matter the cost. if we lose a project because we're too honest, don't agree with the solution you're asking for, or see an issue, know that we're looking out for you first. come to us with reasonable expectations and understand that we offer guidelines not deadlines and deliver quality work without compromise.


we're here to make the world better. we do that by providing solutions that optimize operations, boost efficiency and allow you to do what you do in the easiest way possible.

caring for ourselves first allows us to best care for our clients. we allow mental health days and we take them ourselves. we believe rest is productive and we do our *very* best to be responsive and helpful while also respecting our boundaries and need for rest, especially when met with complicated obstacles. we work hard, play hard and take time when we need it.


flexibility allows everyone to be successful. we prioritize our work by urgency and try to organize ourselves the best we can, knowing that the solutions and talent we offer are in greater demand than ever. your patience allows us to work effectively so that everyone wins, creating a sustainable model for our clients and ourselves.
don't put us in a box, we won't put you in a box. don't expect what you've always gotten because we're going to deliver solutions that you've never before seen. no boxed approach, no conveyor belts. unique solutions from uniquely talented individuals. that's it.
timeline of deckerdevs
From our founder nicholas's first exposure to code at 6 years old in DOS BASIC to the days of geocities and angelfire, through custom myspace profiles and custom ebay page development, you could say that deckerdevs has been working inside web development long before making it a career decision.

eventually he found himself working in house for some of the top elite hubspot agencies (square 2 and impulse creative among them) and developed one of the first websites on hubspot cms.

over 20 years of working with hundreds of businesses at leading digital agencies, he's learned hubspot inside-out, mastering workarounds that push beyond its limitations.

after freelancing, contractor role partnering with agencies, clients and hubspot partners - nicholas formed deckerdevs in 2017.

nicholas is a fixture in the HubSpot community. in addition to speaking at HubSpot developer conferences, he's had the privilege of mentoring an awesome group of developer partners, helping them to advance their skills any way he can. he has extended his mentorship to our growing team of okdevelopment experts and is persistently collaborating with others in the industry to help establish best practices.

deckerdevs became an official Certified HubSpot Partner in 2021 and over the following years it has grown to a small but mighty team of experts.
we don't like capitalization. in grammar or business.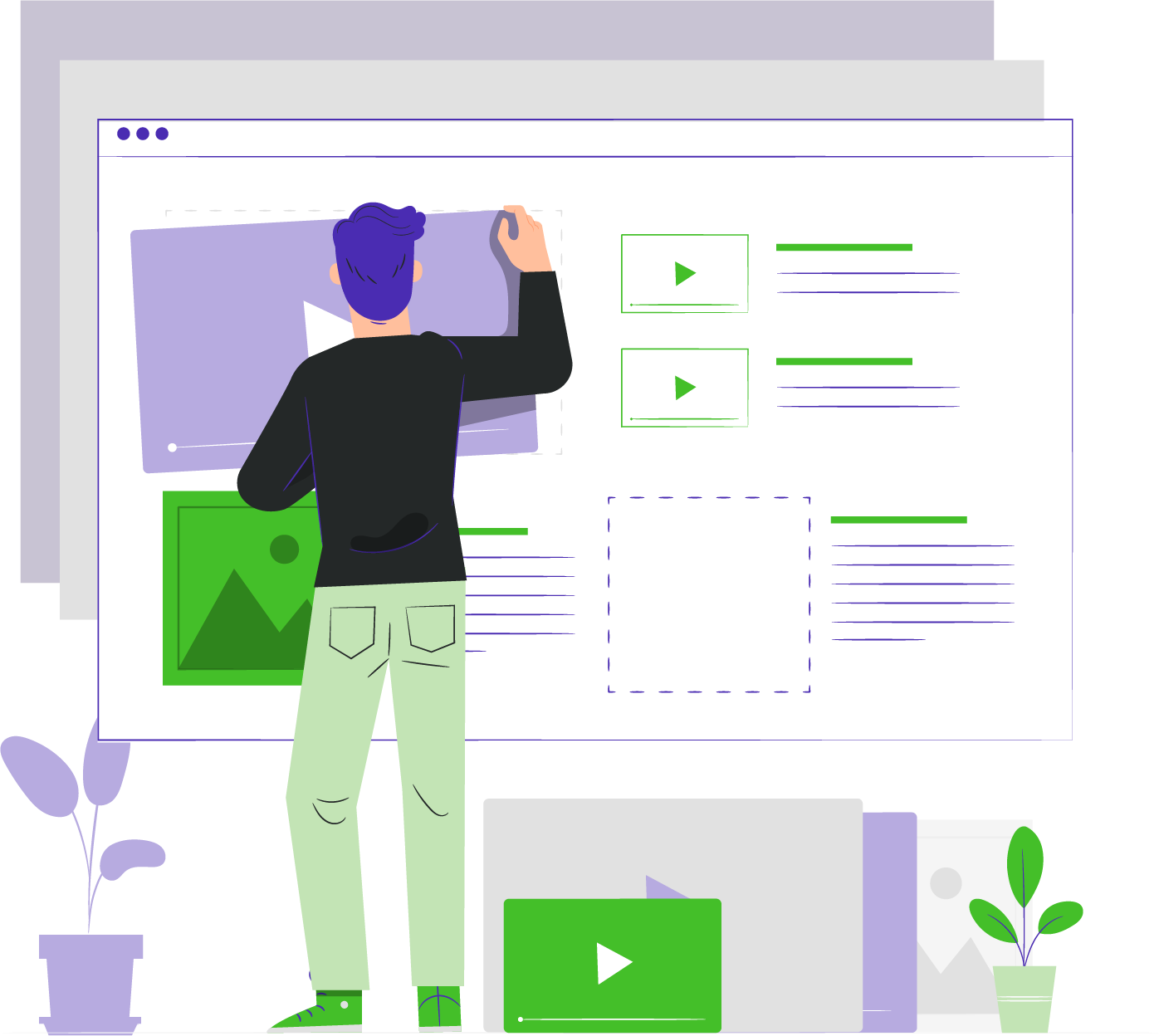 giveback.
supporting the community we grew up in... and wherever else we can.
we work closely with local and regional nonprofits whenever possible to help raise money and awareness for causes that matter.
for more information on our giveback campaigns or to collaborate on a cause that matters to you, reach out to giveback@deckerdevs.com
ready to work with the best?
Push the limits of what's possible with solutions that take you to places other agencies refuse to go.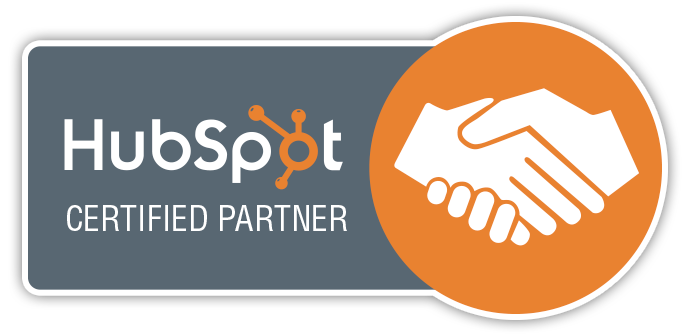 recent thought nuggets.
warning: contains great ideas, suggestive solutions and lots of real talk about your website.
may cause: creative inspiration, a need to increase your development budget, and a belief that you can do more with your website than you thought.
ready to get started?
take the power back