creating partner relationships like troy and abed -- let's build a giant Pillowtown we can both get behind
about deckerdevs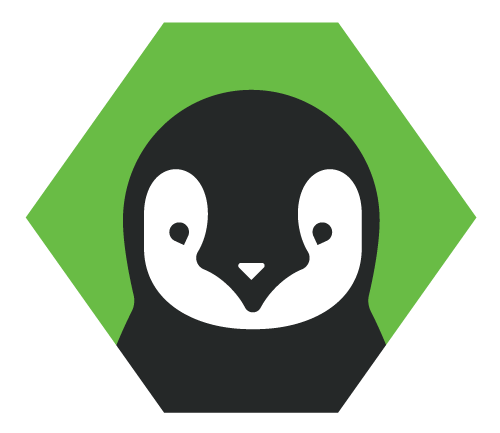 trust built this business
this business was built on trust and word of mouth, working with colleagues that knew they'd get nothing less than the best from us. one recommendation led to another and we continue to do the same great work as our reputation and client list grows.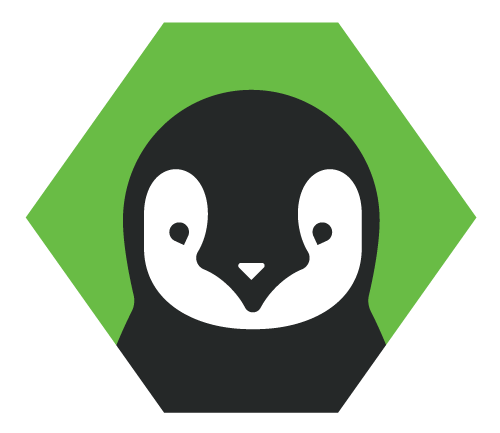 freedom is a two-way street
we aim to build things in a way that allows you to update them without a developer – freeing you to make changes as needed and freeing us to build cool shit that will take your marketing to new places.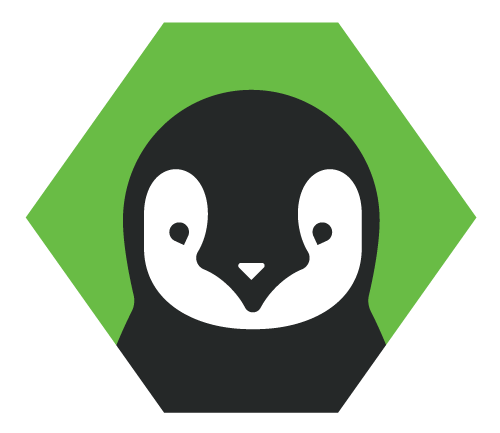 success is when everyone wins
that is the only way we measure success here. we pride ourselves in finishing jobs properly and on time
about nicholas decker
nicholas's was first exposed to code when his dad created a DOS BASIC program to help him with flashcards. fast forward through the Geocities and Angelfire days and custom Myspace profiles and nicholas eventually landed in the world of business websites.
Over 15 years of working with hundreds of businesses at leading digital agencies, he's learned HubSpot inside-out, mastering workarounds that push beyond its limitations. a natural problem-solver and people pleaser, nicholas enjoys being stumped almost as much as creating solutions that his clients thought couldn't be done.
always one to seek out challenging projects, nicholas founded deckerdevs to push himself and deliver development solutions to problems other agencies deem impossible.
when not focused on deckerdevs, nicholas is a fixture in the HubSpot community. in addition to speaking at HubSpot developer conferences, he's had the privilege of mentoring an awesome group of developer partners, helping them to advance their skills any way he can.
in his free time, you'll find nicholas creating music, freestyle rapping booger songs to any music his son Jayce will listen to and traveling around the country to concerts and festivals with his wife Jessica.
he also has issues with capitalization.