case studies
all signs point to success.
we get you to the finish line with an end product that you LOVE inside a budget that works. we communicate. we deliver. we brainstorm. we solve your problems. period.
it's simple, but it's what matters most.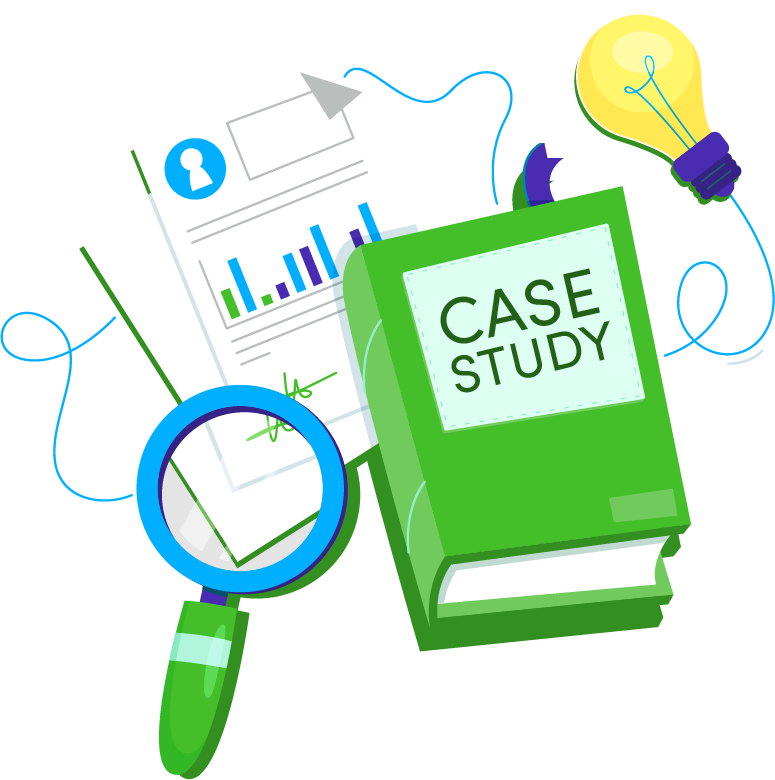 Featured Case Study
Healthmine
discover how we optimized a health analytics company's Resource Center load time by 95%.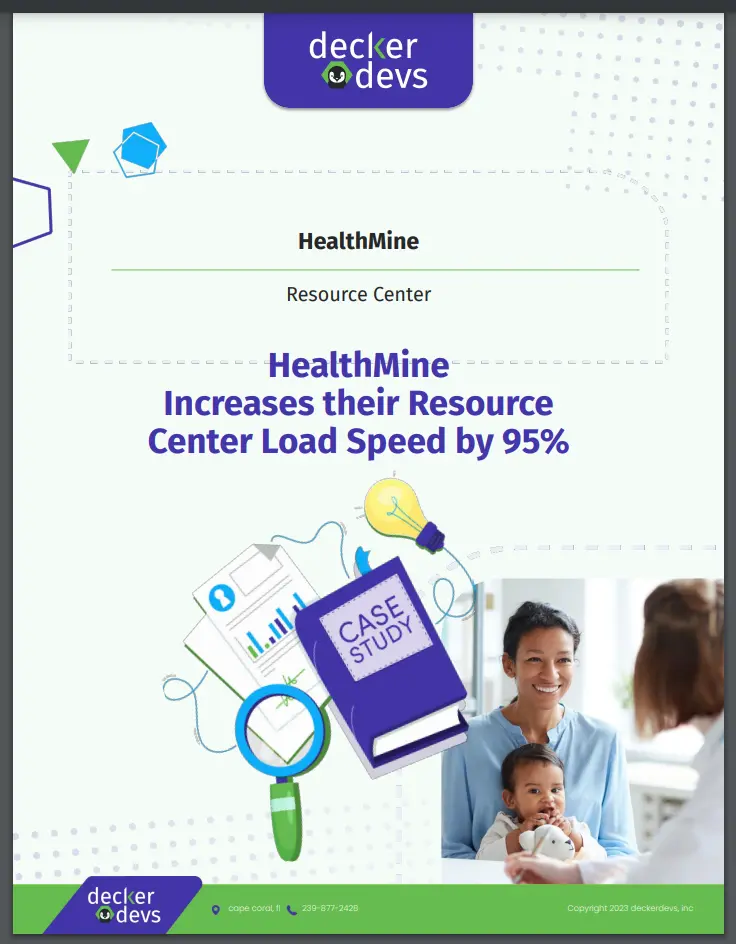 we know what we're doing.
we create things that make our clients *really* happy.
these are just a few of those things, but there are many, many more.
That he said, she said
I'll be happy to give you a good reference but I'm just as happy to HIRE you for MANY more hours! Just so you know, we (congress) cannot spend enough money developing our online presence right now, now that the catalog is done I wanna get to work on the customer login project. Thank you!
She said
I first met Nick through his posts on the HubSpot community forum when I was a HubSpot Support Engineer. I was always impressed by his thoughtful, thorough, accurate answers to customers, and grew to depend on his ability to provide support where HubSpot services stop. He has an in-depth level of knowledge and ability across HubSpot products and genuinely cares about delivering quality solutions to complex problems. I recommended him as a HubSpot employee and continue to do so as a fellow service provider, colleague, and friend.
That he said, she said
We've worked with DeckerDevs over the past several years when we've needed the most advanced or custom web apps and HubSpot CMS solutions. Nick is great to work with and always does quality work. Highly recommend!
She said
You've enabled our agency to take on better and larger clients. I can't believe how easy it is to work with you. We've been burned by outsourced development before, but your team is cool as ice!!
unlock the power of deckerdevs
we will help you get to where you want to go, and push the boundaries of where you thought you could end up.
recent thought nuggets.
warning: contains great ideas, suggestive solutions and lots of real talk about your website.
may cause: creative inspiration, a need to increase your development budget, and a belief that you can do more with your website than you thought.