hubspot architecture consulting
you don't build a house without an architect.
hubspot architecture consulting allows you to plan accordingly so you can make the best decisions that fuel your growth.
it starts with a plan.
even if it has already started.
you invest a ton into hubspot and your marketing at large, but you've never thought to bring in hubspot architects to help you plan for your growth?
do you really know where your return is coming from?
make sure that the tools you use to measure ROI (the same ones that fuel your sales, operations, and customer service) are giving you back the right intelligence to make the most impactful business decisions by architecting your automation, reporting, and every aspect of hubspot with careful planning.
without a blueprint, you can't be sure that any of your efforts will be successful or contribute to the larger vision of the business you're building.
if failure isn't an option - why haven't you organized yourself that way?
maybe it's time to engage a hubspot architect.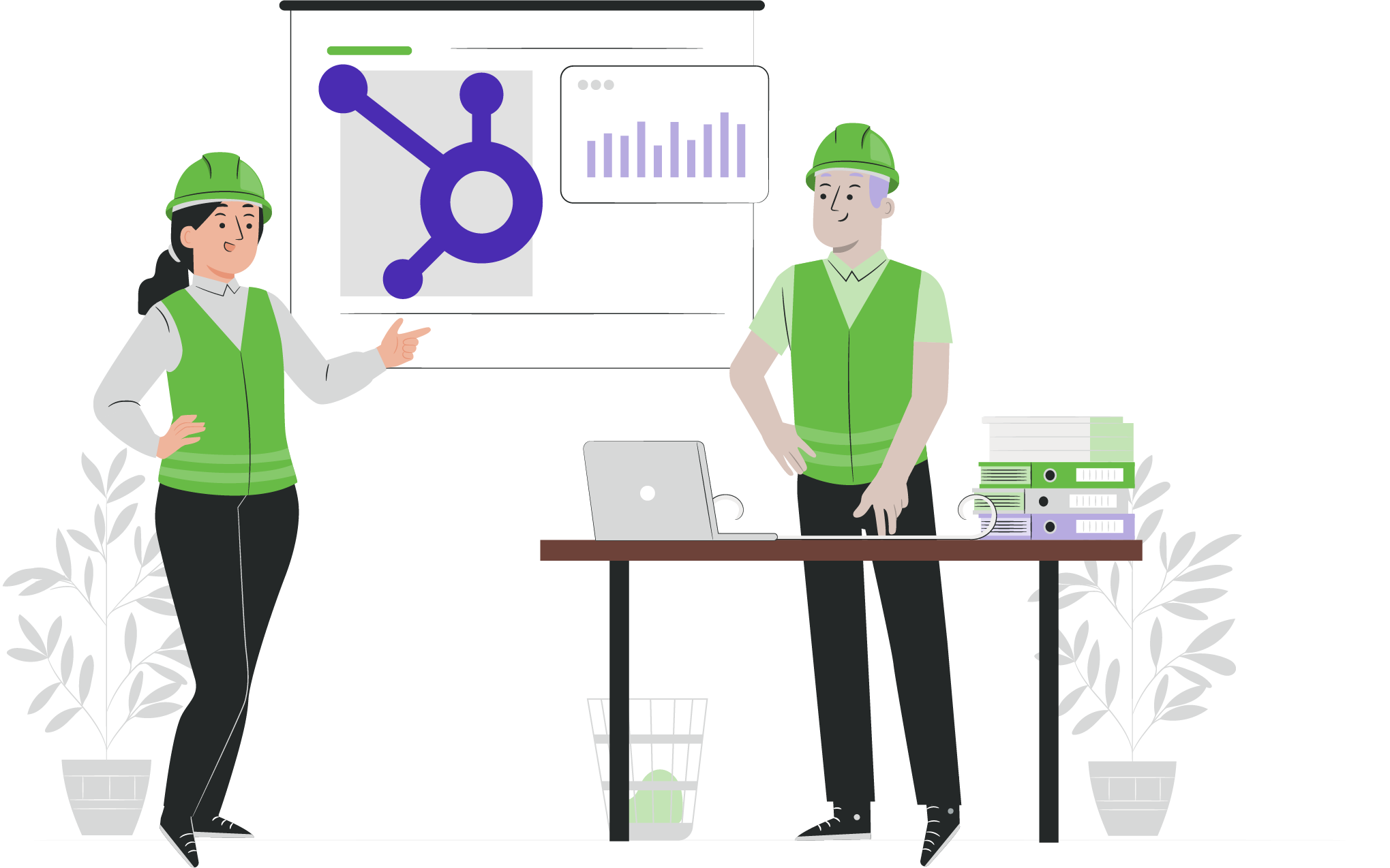 profitability. efficiency. growth.
you know, the things that matter.
your vision and mission are the most important bottom line, without question.
but if you can't make your financial bottom line work better for you, how can you support that vision in the long term?
architect your portal the *right* way.
audit your workflows and reporting.
make sure your contact list is squeaky clean.
knock down confusion.
ditch assumptions.
eliminate errors.
head-off downstream impact.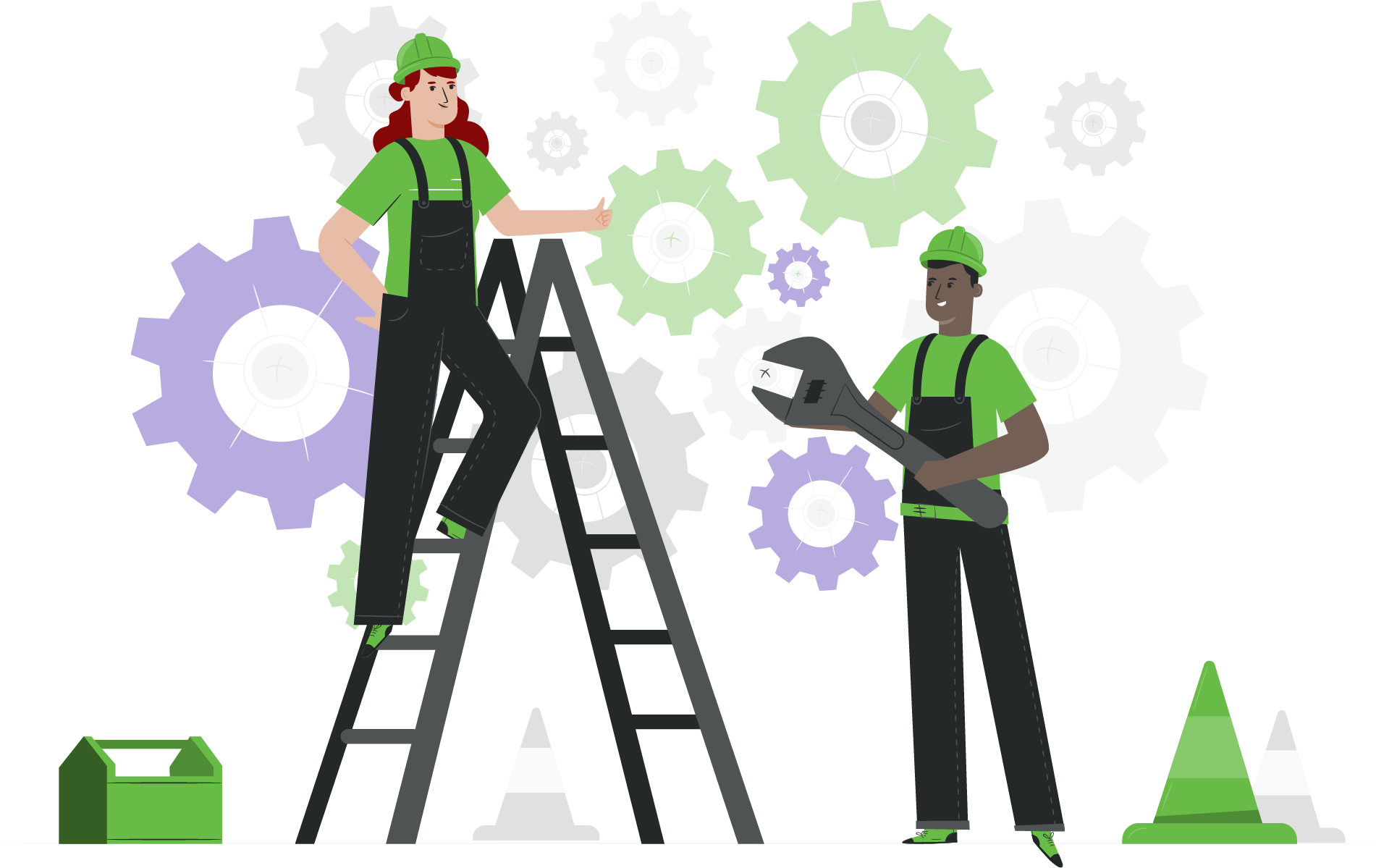 know where you're going
not sure where to go from here?
you've invested in all the hubspot tools.
you're seeing results.
but where do you go next?
An architecture consultant can establish a plan, create custom reports, and audit your portal to make sure that you have the data at your disposal to make critical decisions for scaling.
let us help you get there.
recent thought nuggets.
warning: contains great ideas, suggestive solutions and lots of real talk about your website.
may cause: creative inspiration, a need to increase your development budget, and a belief that you can do more with your website than you thought.